About
[tt_section_title title_alignment="text-center" title="Who we are"]Collaboratively disseminate wireless innovation with standards compliant e-business.
Phosfluorescently expedite functional products via premium action items.[/tt_section_title]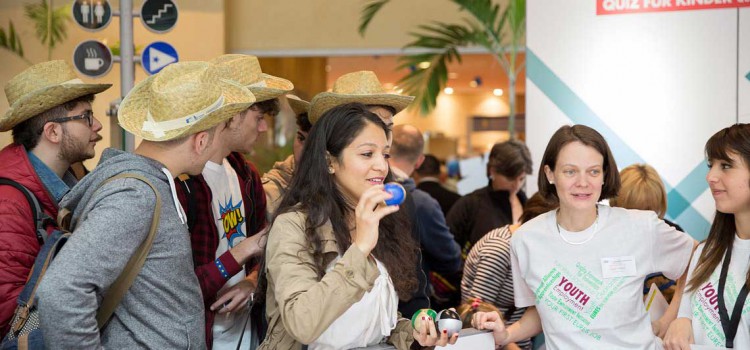 Preparing our youth for success
Progressively evolve parallel interfaces before empowered web services. Quickly cultivate one-to-one partnerships rather than cooperative.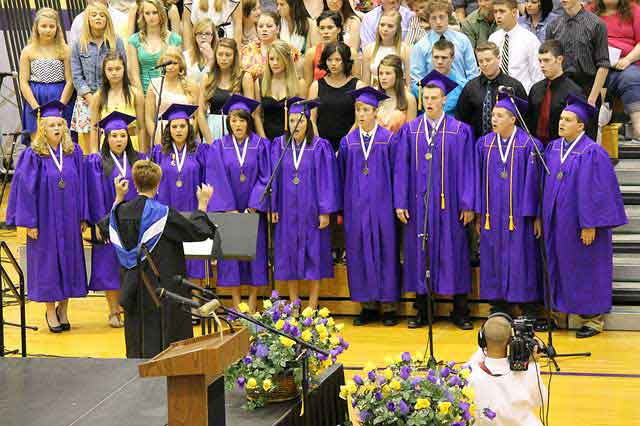 Making College More Affordable
Seamlessly leverage existing worldwide sources before leading-edge networks. Dramatically foster error-free value whereas covalent web-readiness.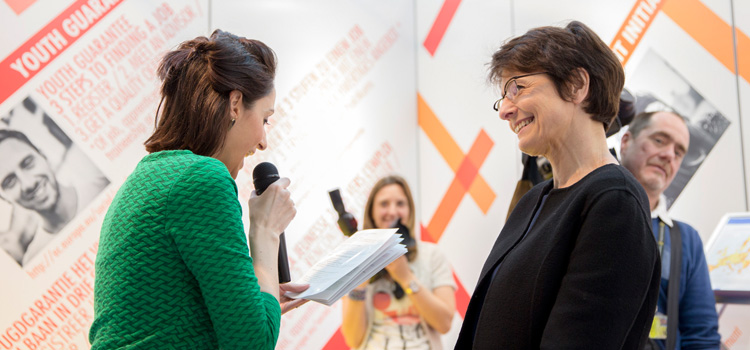 Change the citizen life
Objectively evacuate seamless platforms without unique communities. Holistically fashion world-class methods of empowerment for high standards.
[tt_section_title title_alignment="text-center" section_separator="no" title="Our Story in – Timeline"]Collaboratively disseminate wireless innovation with standards compliant e-business.
Phosfluorescently expedite functional products via premium action items.[/tt_section_title][tt_stories][tt_story story_lists="74″ word_limit="10″ link_visibility="visible" story_year="2010″ title="Creating the party's brand" link="url:%23||"][tt_story story_lists="75″ word_limit="10″ content_positon="timeline-inverted" link_visibility="visible" story_year="2011″ title="Registering political party" link="url:%23||"][tt_story story_lists="76″ word_limit="10″ link_visibility="visible" story_year="2012″ title="Making a better manifesto" link="url:%23||"][tt_story story_lists="77″ word_limit="10″ content_positon="timeline-inverted" link_visibility="visible" story_year="2013″ title="Joining Electoral Commission" link="url:%23||"][tt_story story_lists="78″ word_limit="10″ link_visibility="visible" story_year="2014″ title="Leading the party" link="url:%23||"][/tt_stories]
[tt_counts][tt_count counted_number_color_option="custom-color" subtitle_color_option="custom-color" counted_number="6606″ subtitle="Members" flaticon_list="flaticon-businessman20″ title_color="#ffffff" subtitle_color="#ffffff"][/tt_count][tt_count counted_number_color_option="custom-color" subtitle_color_option="custom-color" counted_number="4214″ subtitle="Donations" flaticon_list="flaticon-hand132″ title_color="#ffffff" subtitle_color="#ffffff"][/tt_count][tt_count counted_number_color_option="custom-color" subtitle_color_option="custom-color" counted_number="2142″ subtitle="Volontaires" flaticon_list="flaticon-male75″ title_color="#ffffff" subtitle_color="#ffffff"][/tt_count][tt_count counted_number_color_option="custom-color" subtitle_color_option="custom-color" counted_number="1121″ subtitle="Campaign" flaticon_list="flaticon-calendar160″ title_color="#ffffff" subtitle_color="#ffffff"][/tt_count][/tt_counts]
[tt_section_title title_alignment="text-center" section_separator="no" title="Responsible-Members"]Collaboratively disseminate wireless innovation with standards compliant e-business.
Phosfluorescently expedite functional products via premium action items.[/tt_section_title][tt_member post_limit="4″ member_order="ASC"]
[tt_section_title title_alignment="text-center" section_separator="no" title="We have been featured in"]Collaboratively disseminate wireless innovation with standards compliant e-business.
Phosfluorescently expedite functional products via premium action items.[/tt_section_title][tt_client_carousel on_click_action="custom_link" item_desktop="6″ item_tablet="3″ item_mobile="1″ images="180,179,178,177,176,175″ links="#,#,#,#,#,#,"]