13 YEARS OF ACTIVITY OF THE INGO PLANETE PAIX : A CELEBRATION ON THE BACKGROUND OF CAPACITY BUILDING AND DEBATES ON SOCIOPOLITICAL NEWS
On March 03, 04 and 05, 2020 at the American space located at Felix Houphouët Boigny University, The International Non Governmental Organization (INGO) PLANETE PAIX celebrated its thirteen (13) years of activism around the theme: "Des founding principles of the republic, a pledge of peace and stability for sustainable development ". This celebration recorded the awareness and capacity building of eighty (80) young people from all regions of Cote d'Ivoire on administrative writing, debate techniques, meeting management, associative governance.
This celebration, chaired by the President of the National Council for Human Rights, was attended by the representative of the said institution, the representative of the Embassy of the United States of America in Cote d'Ivoire. For this 13 th anniversary, the INGO received technical and/or institutional support from the Prime Minister's Office, the Ministry of Youth Promotion and Youth Employment, the Secretariat of State for Civic Service, US Embassy in Cote d'Ivoire etc.
The initiative of PLANETE PAIX allowed the participants to give their opinion and to interact on topical issues through panels of members of Civil Society Organizations, Heads of national and international institutions in this case Konrad Adenauer Foundation and youths of political parties including the FPI, LIDER, RACI.
The issues of peace, electoral integrity, immigration, statelessness, cross-border security and good citizenship were the subject of this celebration. To this end, the Director of Citizenship invites Ivorians to reflect their motto in their attitude because, Union, Disciple, Work she says is the identity of Ivorian civil society. Youth representatives from political parties and international institutions invite politicians to an inclusive, participatory and transparent election. As a result, they invite young people to be champions of peace and discipline in order to have free and peaceful elections in October 2020.
The debates were frank, responsible, objective but without false evasions.
The 13 years of activism were an opportunity for the General Assembly to take major decisions for the smooth running and the international influence of the Organization. It adopted a set of texts with a view to adapting the statutes to meet the international missions of PLANETE PAIX represented in 28 countries around the world and in 45 localities covering the 32 regions of Cote d'Ivoire.
The best sections of 2019 were rewarded. The section of Cocody won the first prize, the second prize was awarded to Yopougon and the prize for the best visibility on social networks went to the Gbêkê region which was the best section in 2018.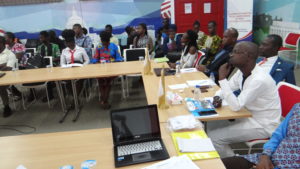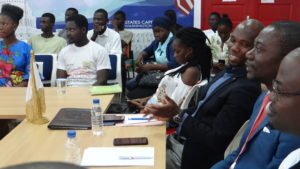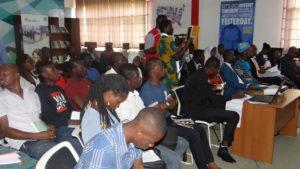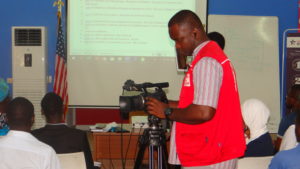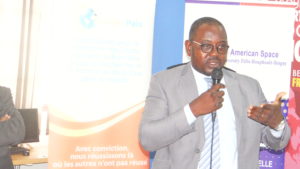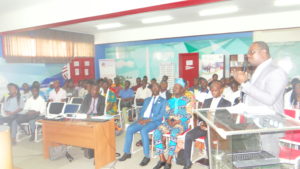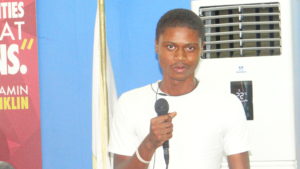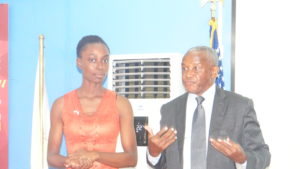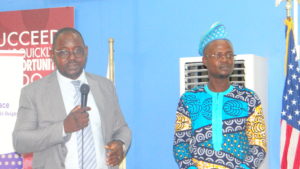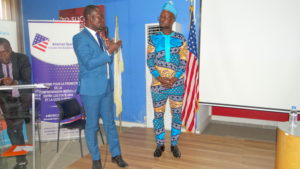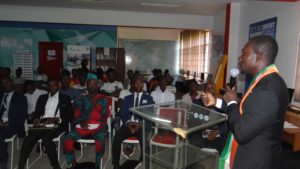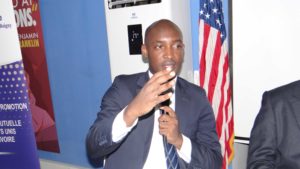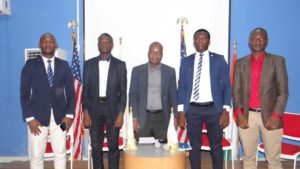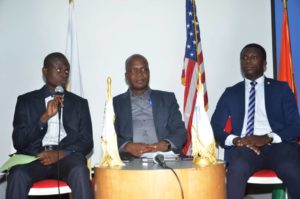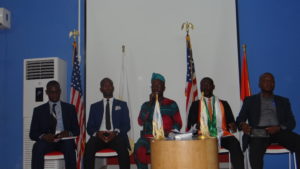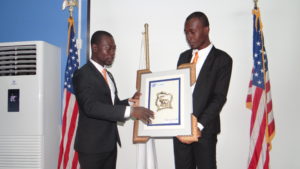 1- CONFERENCE DEBAT MOBERT & MATHIAS 4 MARS 2020
3- THEMATIQUE 1__REDACTION DE CORRESPONDANCE (version 1)
4- THEMATIQUE 2__LE COMPTE RENDU (en cours)
Planète Paix
23 Bp 696 Abidjan 23
Téléphone : (+225) 05605649
Email : info@planetepaix.org
Achille COMOE (Président Central)
23 Bp 696 Abidjan 23
Téléphone : (+225) 48138304
Email : achillecomoe@yahoo.fr
YAO Serge (Secrétariat Général)
23 Bp 696 Abidjan 23
Téléphone : (+225) 08995445
Email : yaoserge12@gmail.com
IBO M'Pigué Mireille (Responsable de Communication)
23 Bp 696 Abidjan 23
Téléphone : (+225) 49515559
Email :mpigueibo@hotmail.com
Pacôme Affognon (Président du Conseil des Champions Pays)
23 Bp 696 Abidjan 23
Téléphone : (+229) 97560698
Email : affogcome@yahoo.fr