2ª REUNIÓN PREPARATORIA DEL DÍA INTERNACIONAL DEL VOLUNTARIO 2019
Wednesday, September 18, 2019 PLANETE PEACE attended a meeting with the civic service in order to prepare the International Volunteer Day (IVD) in the conference room of the SCAED at II Plateau Vallon city Lemania, at 10 a.m. The theme of this event which will take place on December 05 and 06 in Man is: "VOLUNTEERING FOR AN INCLUSIVE FUTURE". Commissions have been formed for this purpose, namely:
1- Communication and mobilization (creation of Facebook page, and a Watsapp group);
2- Reception and protocol;
3- Accommodation and catering;
4- Transport and logistics;
5- Health and safety.
• Date and place: from
The agenda was:
1- Information
2- Activities to be carried out
3- The various
As part of the activities to be carried out, the volunteers proposed a communication on the central theme, a blood donation, an awareness campaign for young people on volunteering, a planting of a tree for the day of December 05. There will be speeches and speeches, testimonies of some volunteers from the sketches, a procession to the place of the ceremony at the university on December 06, 2020. The IVD will be crowned with film screenings or an interview followed by graduation.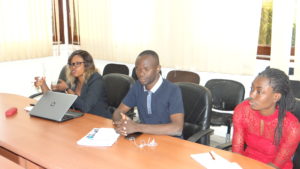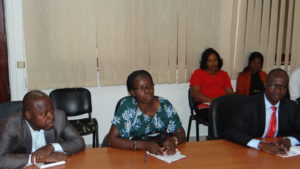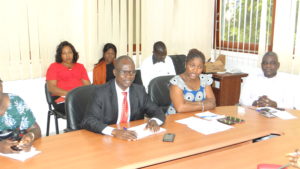 Planète Paix
23 Bp 696 Abidjan 23
Téléphone : (+225) 05605649
Email : info@planetepaix.org
Achille COMOE (Président Central)
23 Bp 696 Abidjan 23
Téléphone : (+225) 48138304
Email : achillecomoe@yahoo.fr
YAO Serge (Secrétariat Général)
23 Bp 696 Abidjan 23
Téléphone : (+225) 08995445
Email : yaoserge12@gmail.com
IBO M'Pigué Mireille (Responsable de Communication)
23 Bp 696 Abidjan 23
Téléphone : (+225) 49515559
Email :mpigueibo@hotmail.com
Pacôme Affognon (Président du Conseil des Champions Pays)
23 Bp 696 Abidjan 23
Téléphone : (+229) 97560698
Email : affogcome@yahoo.fr